1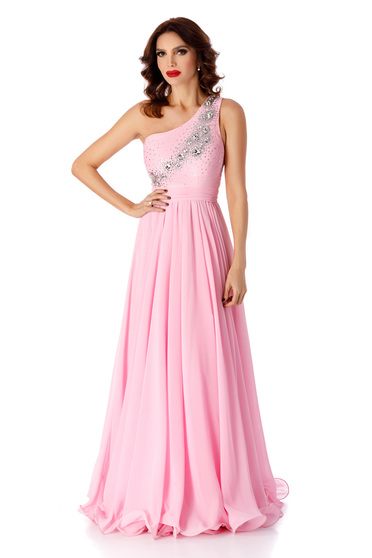 Lightpink dress occasional cloche strass long voile fabric
Price
29595 €
1 39999 lei
107 990 Ft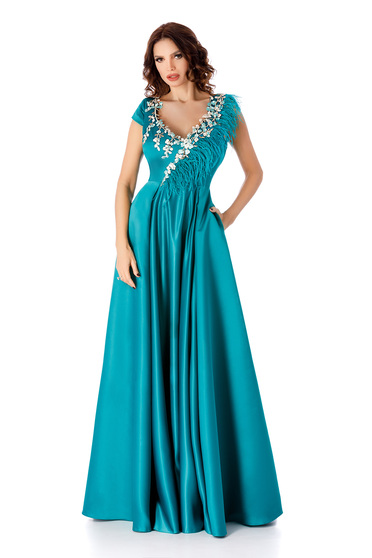 Turquoise dress occasional cloche with a cleavage long from satin
Price
25395 €
1 19999 lei
96 990 Ft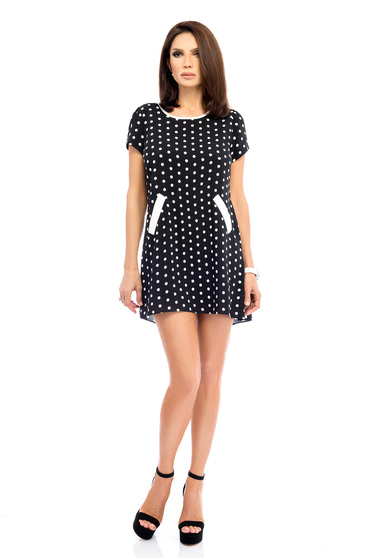 Black dress elegant daily straight short cut with rounded cleavage
outlet
On sale
Price
4198 €
19999 lei
14 060 Ft
6395 €
29999 lei
23 990 Ft
This simple, but chic mini dress is perfect for a day occasion. Featuring a playful print, be ready to have all eyes on you. Style it with simple strappy black heels and a mini bag.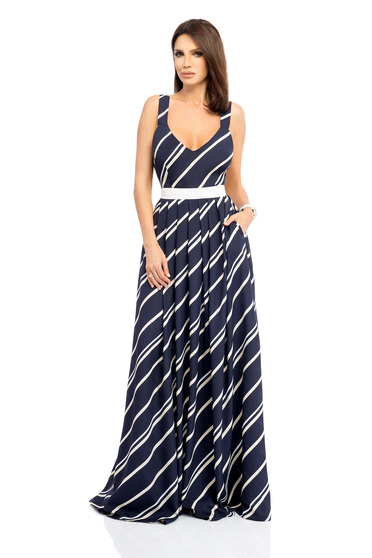 Darkblue dress with deep cleavage sleeveless elegant long
outlet
On sale
Price
8396 €
39999 lei
28 121 Ft
12795 €
59999 lei
47 990 Ft
Be spectacular in this elegant maxi dress featuring a long V neckline and pleats around the waist. Style it with strappy heels and be ready to be envied!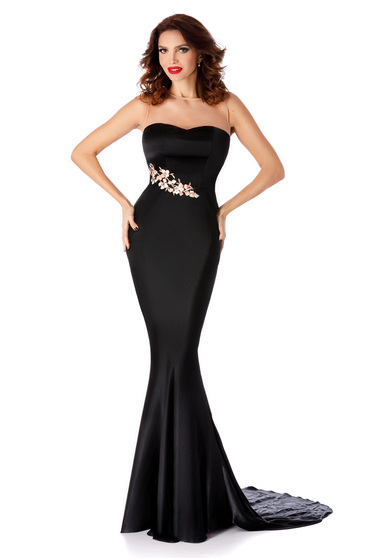 Black occasional mermaid off shoulder dress with lace details
Price
18995 €
89999 lei
73 990 Ft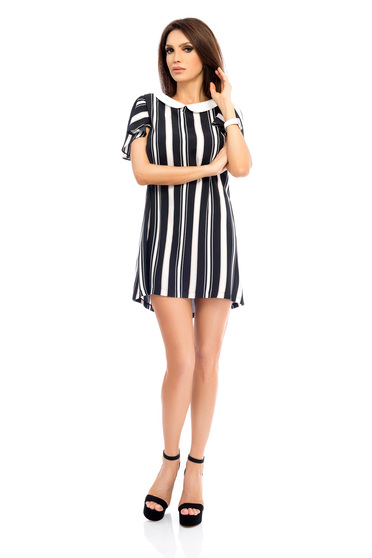 Darkblue dress short sleeves elegant straight short cut
outlet
On sale
Price
4198 €
19999 lei
14 060 Ft
6395 €
29999 lei
23 990 Ft
Be attractive in this chic short dress. Featuring loose sleeves and Peter Pan neckline, be ready to have all eyes on you!