Next
item
New!
PLUS
SIZE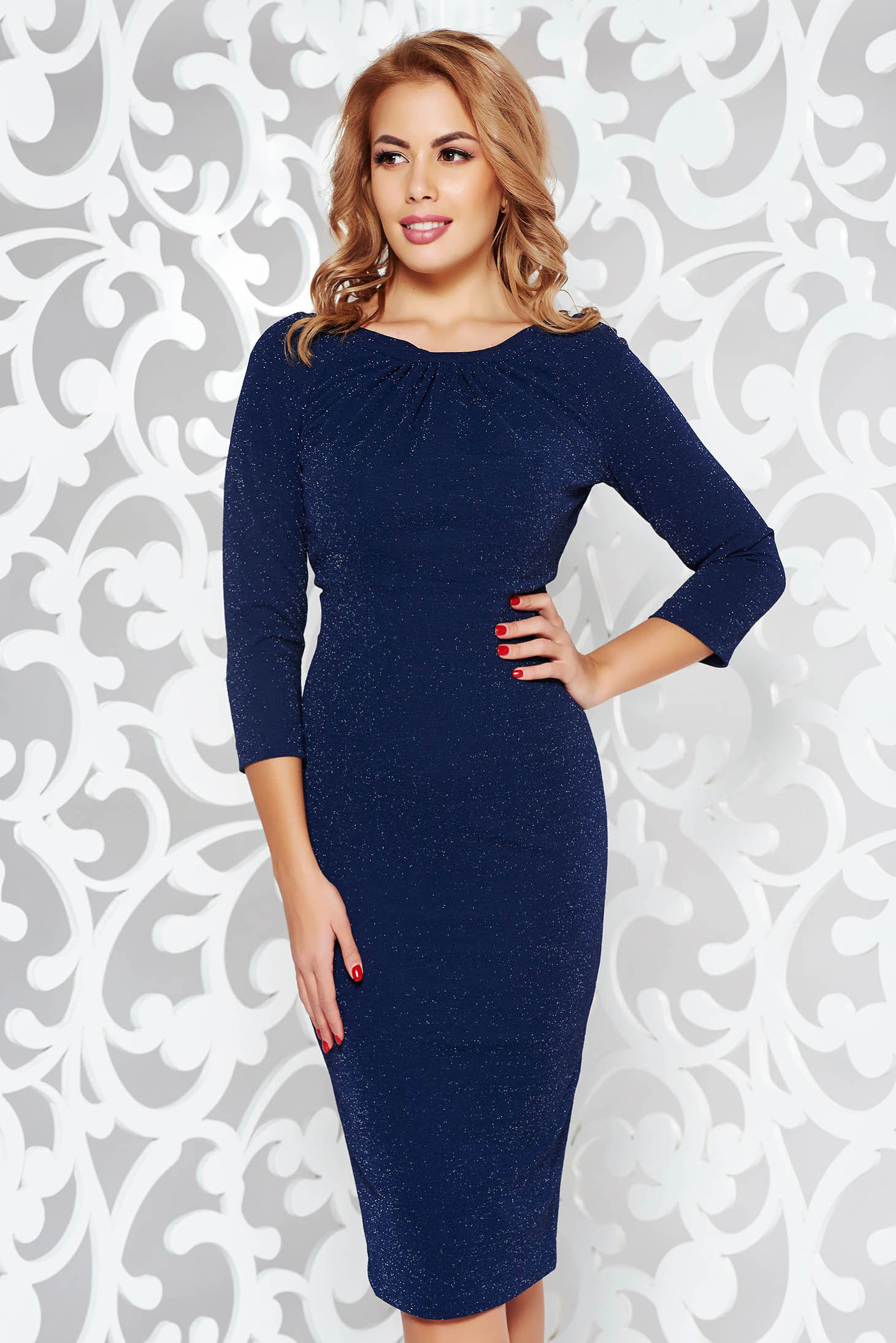 About the item
inside lining
tented cut
lame thread
3/4 sleeves
elastic fabric
scuba, double knit from neoprene with vivid and colourful or 3D prints
back zipper fastening
shimmery metallic fabric
Style: Elegant, Baptism dresses
Cut: 3/4 sleeve, Midi, Pencil
Composition
82% Polyester, 10% Lurex, 8% Elastane
How to measure
• Bust: Measure around fullest part!
• Waist: Measure around natural waistline!
• Hips: Measure around the curviest side of your back!
Take your measurements corectly to see which size fits you.
You fill your measurements once and it`s enough for any further advice. Using a centemeter, please complete your measurements underneath, in the field Your Measurements. If you have completed them corectly, our system will automatically suggest you the size that fits you best for every item. The succes rate for our Interactive Size Guide is of 98%.
StarSizeWrite your measurements and we sugest you the size that fits you best!
Fill after you have measured yourself
Fill your body measurements so we know what to recommend you! You take your body measurements once and our system will remember them. For every item, the system will automatically suggest the size that fits you in our Interactive Size Guide!
Size Guide for
Item code: S-040077-1
Int
EU
Bust (cm)
Waist (cm)
Hips (cm)

Item length: 88 cm
(measured from the armhole to the edge)
The material extends: 2 cm

L
40
90 - 94
72 - 76
96 - 100
XL
42
94 - 98
76 - 80
100 - 104
XXL
44
98 - 102
80 - 84
104 - 108
3XL
46
102 - 106
84 - 88
108 - 112
4XL
48
106 - 110
88 - 92
112 - 116
5XL
50
110 - 114
92 - 96
116 - 120
The material extends: 2 cm