1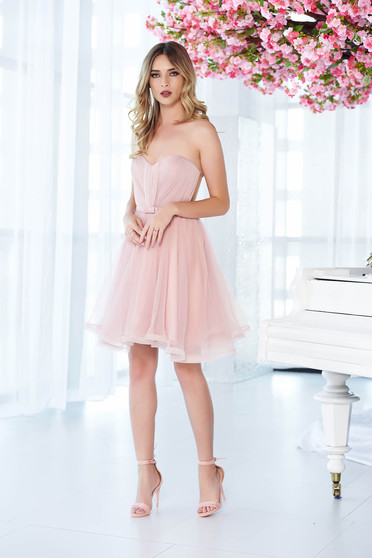 Ana Radu rosa occasional corset dress with push-up cups
Price
19495 €
89999 lei
68 990 Ft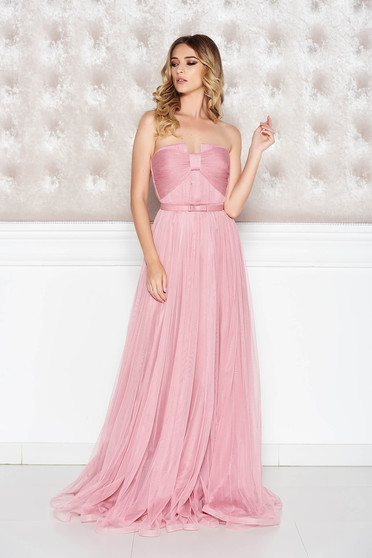 Ana Radu rosa luxurious dress with inside lining from tulle corset
On sale
Price
19596 €
90999 lei
72 093 Ft
27995 €
1 29999 lei
102 990 Ft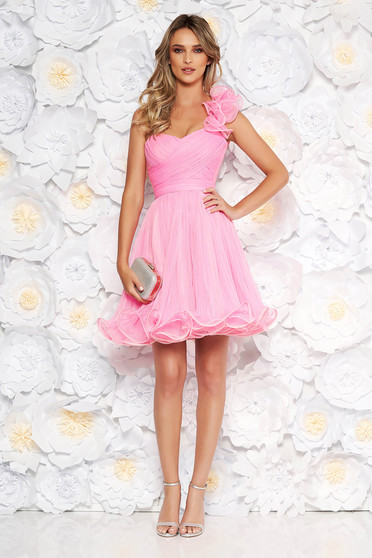 Ana Radu pink occasional corset cloche dress from tulle with push-up cups accessorized with tied waistband
Price
25395 €
1 19999 lei
96 990 Ft
Have all eyes on you in this dreamy midi dress. Featuring a corset neckline and a tulle cloche skirt, this dress is for you, doll! Team this with strappy heels and a clucth bag.
Review added by
Kikuste
in 24.07.2018
Verified shopping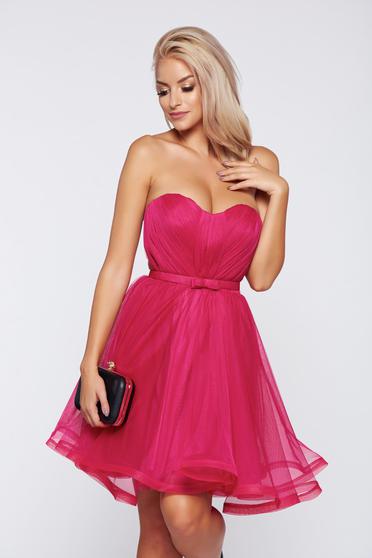 Ana Radu pink occasional corset dress with push-up cups
Price
19495 €
89999 lei
68 990 Ft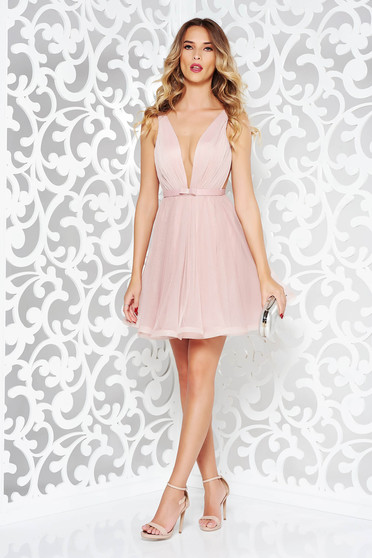 Ana Radu cloche lightpink luxurious dress with a cleavage from tulle with inside lining accessorized with tied waistband
Price
17395 €
79999 lei
60 990 Ft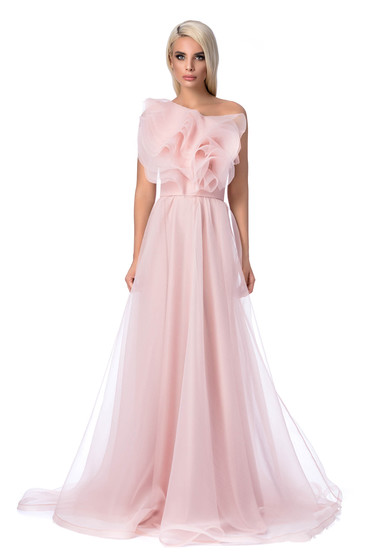 Ana Radu rosa occasional flaring cut dress with ruffles on the chest accessorized with tied waistband
Price
29695 €
1 39999 lei
113 990 Ft
The occasion season is here and this maxi dress is your saviour! The one-shoulder neckline and the bust with ruffle detailing guarantees an unforgettable night! Team it with a pair of strappy heels and your favourite clutch to complete the look.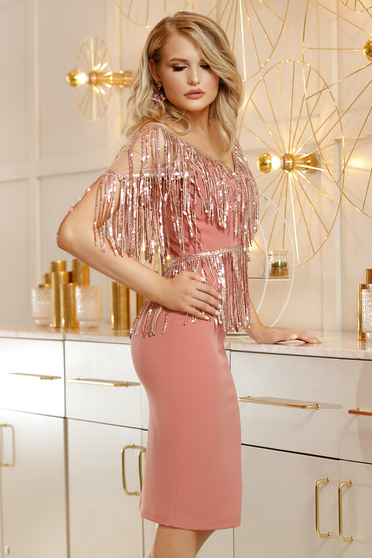 Lightpink dress occasional pencil corset cloth with v-neckline net shoulders with sequin embellished details
outlet
On sale
Price
4230 €
19999 lei
13 719 Ft
6395 €
29999 lei
21 990 Ft
Go super elegant with this midi dress featuring sequins fringes on the waist, shoulders and decolette. With a very feminine cut, have all eyes on you! Style it with pointed heels and your favourite clutch.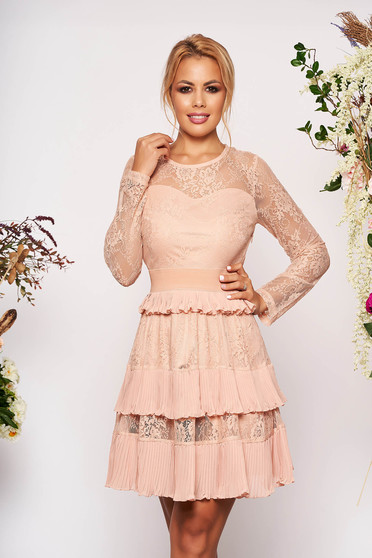 Lightpink dress occasional short cut cloche laced pressure-free border long sleeved with laced sleeves
On sale
Price
4149 €
19499 lei
14 990 Ft
6395 €
29999 lei
22 990 Ft