1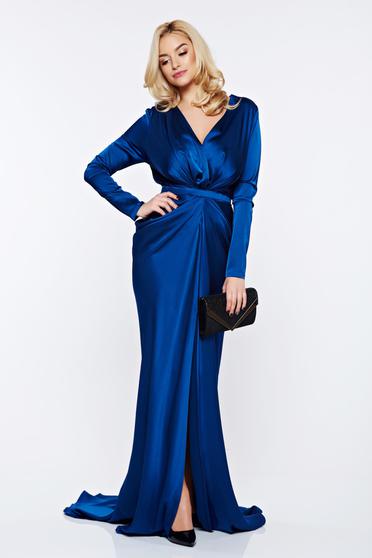 Ana Radu darkblue occasional long sleeved dress accessorized with tied waistband
Price
27995 €
1 29999 lei
105 990 Ft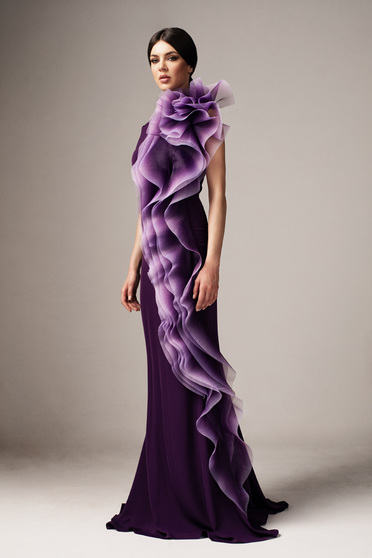 Ana Radu purple occasional long mermaid dress with tented cut
Price
31795 €
1 49999 lei
119 990 Ft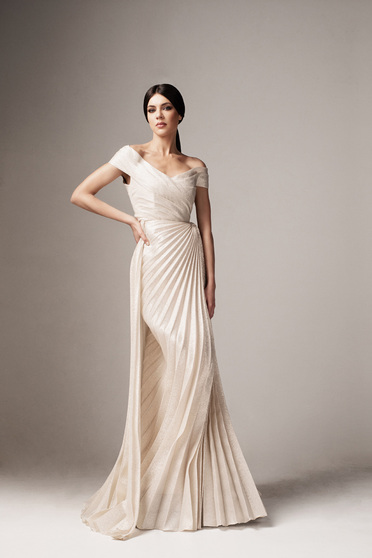 Ana Radu gold occasional long mermaid dress with v-neckline on the shoulders
Price
52995 €
2 49999 lei
250 990 Ft
All eyes on you in this beautifully crafted maxi dress. Featuring a pleated skirt, syle it with simple accessories and strappy heels.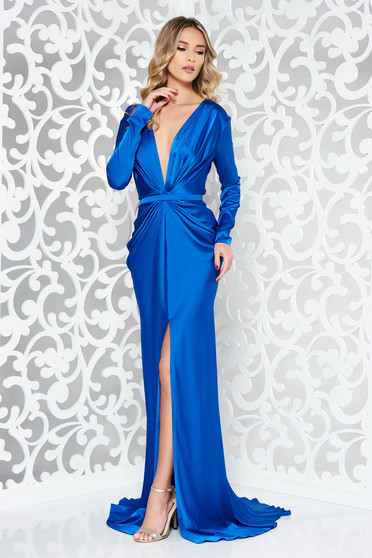 Ana Radu blue dress from satin fabric texture mermaid luxurious accessorized with tied waistband with deep cleavage
Price
27995 €
1 29999 lei
105 990 Ft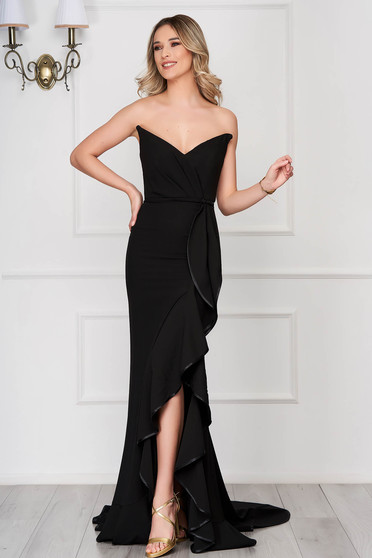 Ana Radu black luxurious mermaid dress with ruffle details off shoulder
New!
Price
28195 €
1 29999 lei
107 990 Ft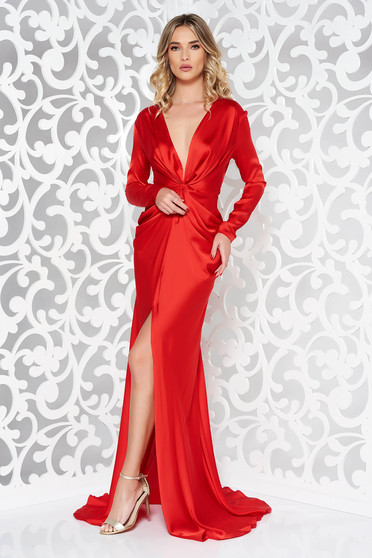 Ana Radu red occasional long sleeved dress accessorized with tied waistband
Price
27995 €
1 29999 lei
105 990 Ft
Ana Radu peach occasional mermaid dress from satin fabric texture accessorized with tied waistband
Price
25995 €
1 19999 lei
97 990 Ft